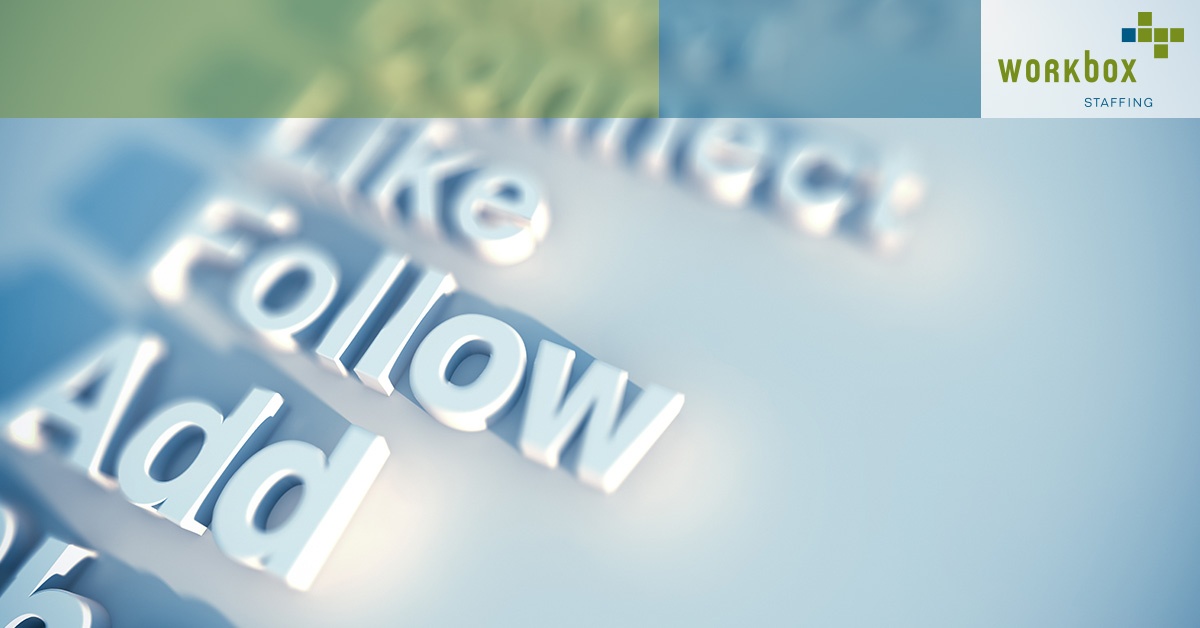 Starting a new job is like being the new kid at school. Everyone wants to know more about you, and you're just trying to find a group to sit with so you aren't alone at lunch. In this desire to form connections, it's tempting to consider reaching out on social media and fast-tracking friendship that way. Despite insta-friendships being the norm, you have to ask yourself, "Is it right to request my co-workers on social media?"
Start by Evaluating Your Position
Before you even consider extending a friend request, consider your role in the company. If you're in a supervisory or managerial role, requesting subordinates isn't advisable. You want a good relationship with these employees, but the line into friendship shouldn't be crossed. If you're at the same level as other people in your department, extending a request might be permissible depending on company culture.
Listen to Conversations
The pervasiveness of social media in our culture means it will come up in conversation, especially between two people with a shared connection. If you hear your co-workers discussing something they saw on each other's page, it's most likely OK for you to locate them online. If you don't hear these conversations, it's advisable to wait until you're sent a request, or someone asks you if you use social media.

Check Your Handbook
Employee handbooks have a wealth of information for everyone in a company, and it's becoming commonplace to include a section about social media use, as well. Typically, these will refer to use at work, but a strict, no-friending policy might've worked its way into the latest update.
See What Happens Naturally
One of the best courses of action is to simply wait it out and grow your work relationship the old-fashioned way: By having conversations around the office. Ask your co-workers questions about the people in their cubicle photos and follow up on past conversations. If you develop a stronger friendship with a co-worker, it's likely social media friendship will follow.
Relationships Make a Difference
At Workbox Staffing, we believe in the value of relationships. That's why we continue to focus on conversations and handshakes to develop the personal relationships that help us place the top talent with the top companies. We care about making sure you find the right position for your skill set. Find out more today!