If you don't know Flo from the Progressive car insurance commercials, you might not watch enough T.V. The kooky yet delightful television personality has invaded our lives with 30-second informative yet humorous ads explaining the benefits of "choosing progressive." Flo can also provide good career advice! Check out the tips below: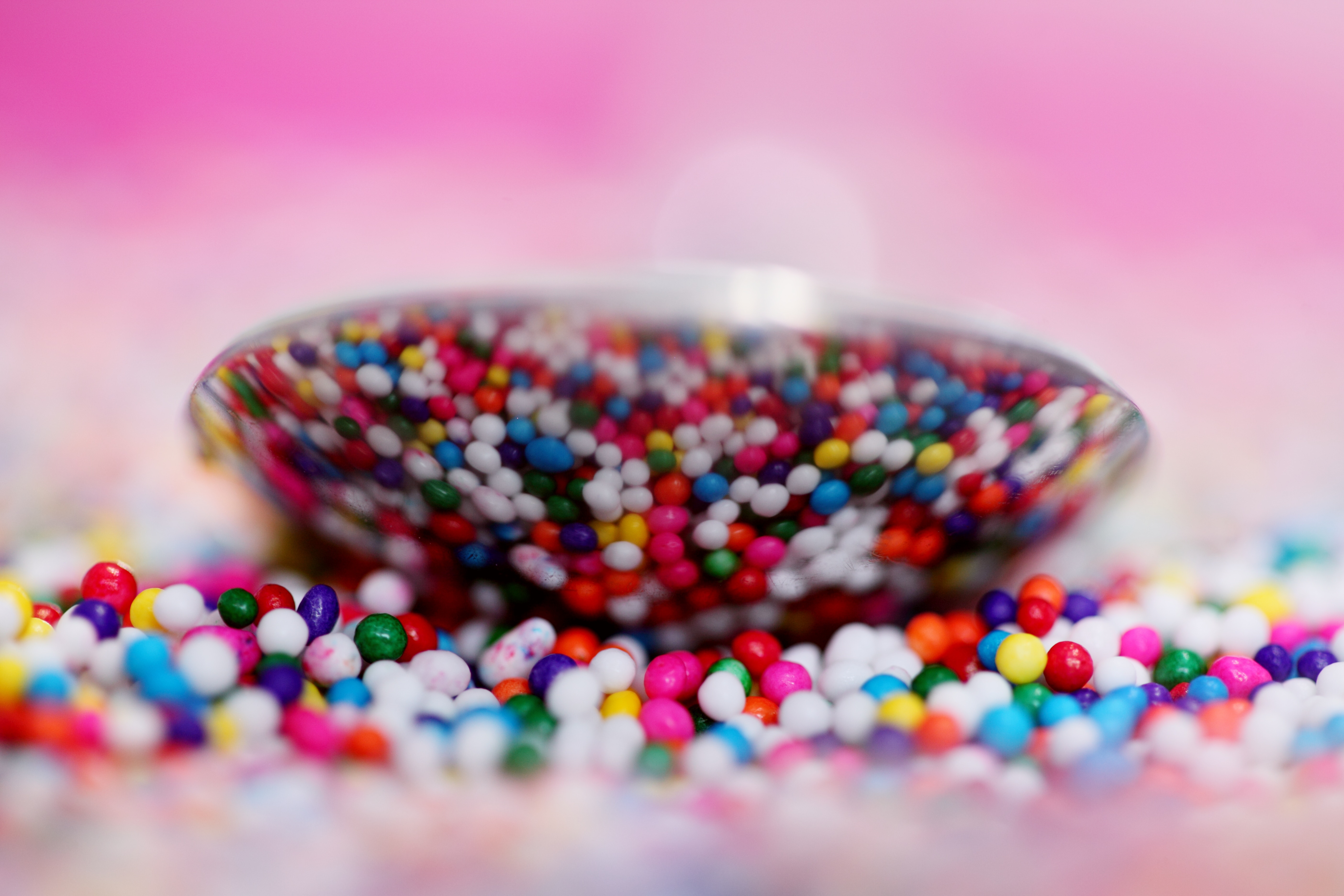 DON'T BE AFRAID TO SHARE YOUR IDEAS
Many of Flo's "customers" are wary at first of Progressive insurance. Flo puts their minds at ease by explaining what Progressive can offer them. She shares what she knows respectfully and compellingly, that allows her customers to eventually trust her. This same idea applies when working with coworkers, clients, or employees. Don't be afraid to speak up if problems arise, but make sure to remain professional. You are more likely to get a suitable solution to your problem when you approach it with a clear mind and courtesy to all parties involved.
BE WILLING TO TRY SOMETHING NEW
In one instance, in particular, Flo barters with a hairdresser to try a new hairstyle if she will, in turn, try Progressive. Although the outcome was less than desirable for Flo, she was willing to try something new to get a result she wanted. In the workplace, the same concept applies. If you come across a problem that you can't seem to fix, try a different approach. They say the definition of in
sanity is repeating the same thing again and again but expecting a different result. Don't be insane! Be willing to think outside of the box.
IT'S ALL ABOUT THE ATTITUDE
You can tell Flo loves her job. This attitude is one of the reasons people like her. Having a positive outlook is essential to not only a productive work day but also for landing the job you want. During the interview process, be courteous and attentive. Smile and nod to show an interest in your interviewer and don't be afraid to create small talk. We want to get to know you! Putting your best foot forward could mean the difference between being unemployed or employed.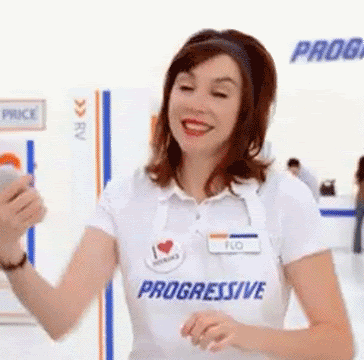 KEEP GOING – EVEN IF T< strong style="color: #808000; font-size: 20px; background-color: transparent;">IMES GE< strong style="background-color: transparent; color: #808000; font-size: 20px;">T TOUGH
< div>
In each commercial, Flo is continually overcoming obstacles to convince people to switch to Progressive. Her perseverance and go-getter attitude usually lead her to success. The same mindset applies when job
searching. We know it can be stressful and sometimes discouraging. But don't give up! Hang in there, and don't forget to:
• Call the company after one week to follow up.
• Send a thank you note after an interview – even if you didn't get the job.
• Reach out to your recruiter. They are here to help you!
Flo may only be a fictional character on our televisions, but at WorkBox, we genuinely commit to partnering with you in your job search. Our recruiters are expert networkers who specialize in manufacturing, industrial, warehouse, and office support careers. Don't hesitate to contact us today and become a winner in the job search game!
< /div>