When it comes to an interview, there's no such thing as being too prepared. That's why we took the time to create this Printable Checklist to help you ace it and land the job of your dreams.
< h3 class="p1">1. RESEARCH THE ORGANIZATION < /h3>
Spend a few hours doing research on the company. Talk to friends, check out websites like Glassdoor, read news releases, and explore their social media. You'll pick up on the tone of the company's content and get inspired to prepare insightful questions for the interview.
< h3 class="p1">2. PREPARE RESPONSES < /h3>
Be ready to answer some common interview questions, and think of a few stories that capture your accomplishments or experiences that you want the interviewer to know about.
< h3 class="p1">3. PREPARE QUESTIONS< /h3>
Remember that when you go into an interview, you aren't just trying to land the job. You're also interviewing the employer to see if the company and position is the right fit for you. Check out this list of questions and brainstorm a few of your own.
< h3 class="p1">4. RESEARCH SALARY< /h3>
You should calculate your salary needs based on your living expenses before the interview. If you get put on the spot, it's best to know what the position typically pays where you live. If you're not sure what amount to ask for, PayScale makes it easy to find out what you're worth.
< h3 class="p1">5. REACH OUT TO YOUR REFERENCES< /h3>
It's a good idea to give your references a call before the big interview. Get them up to speed on your life since you last spoke, and let them know what position you're applying for and why you're a great fit. Providing them with this information sets them up to give you a good recommendation and ensures that they won't be blindsided when they get a call from your potential employer.
< h3 class="p1">6. PLAN WHAT TO WEAR< /h3>
It's always best to keep your look basic and conservative for the first interview. If you really want to nail the perfect interview outfit, Aja Frost shares her secret: find the company on social media and see what people wear on a daily basis.
< h3 class="p1">7. PLAN WHAT TO BRING< /h3>
Before the day of your interview, print out several copies of your resume and references on quality paper. This level of professionalism will set you apart from other candidates. It's also not a bad idea to bring a pad of paper and a pen to take notes. Finally, don't forget directions to the interview site!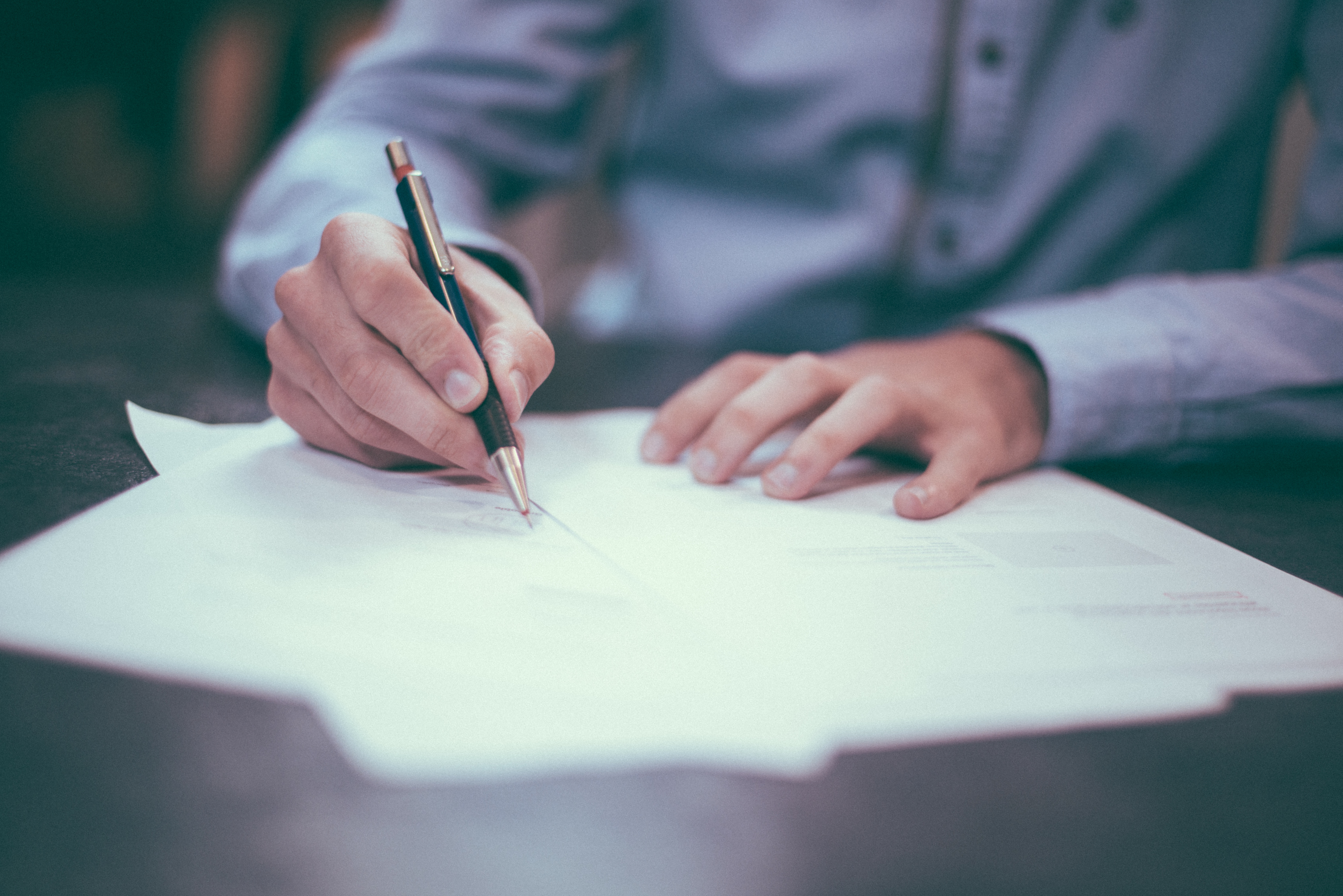 < h3 class="p1">8. NAIL IT< /h3>
On the day of your interview, plan to be 15 minutes early. This will give you time to review your notes on the company and go to the bathroom to check your appearance one last time. Take a few deep breaths and remember – you've got this! Don't forget to give the interviewer a firm handshake and a confident smile.
< h3 class="p1">9. SEND A FOLLOW-UP LETTER< /h3>
After you rock the interview, you still have some work to do. A simple follow-up letter is an excellent opportunity to thank the interviewer and remind them of your qualifications. Check out this sample letter if you're not sure what to include.
Finally, pat yourself on the back! You landed an interview and crushed it!