Creating a resume and keeping it updated can make the difference when applying for a position. If you are looking for a job, set aside some time for this vital task.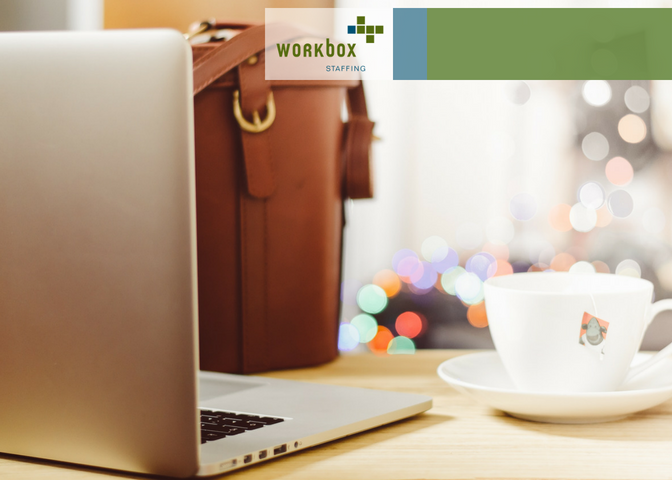 Begin by asking yourself these important questions.
What is my objective?< br>First, write a general statement of your work objectives. Do you want to grow in your skills and experience? Do you want to develop soft skills? Do you want to prove yourself as a team player? Once you have a general objective, you are ready to polish it into a targeted goal according to a specific open position. For example, your general aim was to "utilize my welding skills and gain more experience while moving forward toward full-time employment" and you decided to apply for the following post: < em>"Set-up, layout, and welding of various frame weldments and bolting racks using steel and copper materials. Able to build prototype JIGS/RACKs and Fixtures for production welding projects. Fabrication experience required."< /em> You could update your general objective to "work in a position where I can utilize my welding, prototype building, and fabrication skills to help build the company while growing as a valued employee.< /li>
Why should a company hire me?

< br>Make a list of what you have to offer. Include your:

Education< /li>
Experience< /li>
Specific skills like operate a punch press or data entry< /li>
Soft skills like reliability, strong work ethic.< /li>
Chronological list of where you have worked, including when you worked, what your responsibilities were, and the name of your supervisor. Be sure to include achievements – for example, if you had record attendance, never missed a deadline, or improved a situation through your problem-solving skills.< /li>

Be very honest with yourself. If you list mediocre skills as excellent ones, you may soon find yourself in a job you can't do and have a job termination to explain to a future potential employer. Highlight any specific skills and/or experience on your list that will make you stand out from other applicants.

< /li>
Now that you have gathered your information, you are ready to write your resume. Don't just fill in a template, but study templates< /a> for guidance in creating your resume.
Put your name and contact information at the top of your resume. Then complete the following sections. (Note: some candidates choose to reverse A & B, putting their objective first)
< ol>
Give a summary of your specific skills, accomplishments, and experience that match the position for which you are applying.< /li>
Write an objective statement, specific to the position.< /li>
List your employment history, beginning with your present position, going backward chronologically. Include your job title, start and finish dates, the name of the company and a brief description of what they do. Mention your responsibilities and highlight specific achievements. For example, if you worked in maintenance at a warehouse and you saved your employer from a financial loss because of your quick response and ingenuity during a power loss, include that information. If certain positions primarily relate to the job you are applying for, give extra attention to details on those positions.< /li>
List any specific qualifications that especially equip you for the position.< /li>
List your education, including any webinars, workshops, on-the-job training, etc. that apply to the open position – even indirectly.< /li>
List references, and their contact information.< /li>
< /ol>

Keep your resume brief – no longer than one page. If your first attempt is longer than a page, look for a way to rewrite it in fewer words. Show, don't tell. Use power words. Instead of "I was responsible for the maintenance of all the equipment," write "Repaired and maintained equipment."

Proofread your work. Submitting a resume with spelling and/or grammar errors, or typos is a death sentence – your resume makes a quick trip to the wastebasket. After you have proofread and considered your resume finished, then send it to a qualified friend or family member for even more proofing. A fresh set of eyes is imperative. Of course, if you ask someone to proof, then accept their comments graciously and make the necessary changes.

Continue to update your resume as your employment history continues. Does your resume represent you and your work experience well? Be sure to review it before you submit it for any position, making sure you haven't overlooked any mistakes. Finally, put your resume in good hands.

Submit your resume to WorkBox Staffing. Our multiple offices located in Indiana and Michigan supply the best temp employees in manufacturing, light industrial, warehouse operations, and office support for the best companies. Our screening process is thorough, and our expectations are high, but that's why WorkBox workers are so highly sought after by some of the best companies in the area. We won't have it any other way and once you're on board, neither will you.