These days, the question of how to manage Millennials in the workplace has taken center stage for a lot of growing organizations. Millennials have been getting a bad rap for the past several years, and are often described as lazy, unmotivated, and entitled. The problem is that these generalizations don't take into consideration that perhaps Millennials need to be managed differently than other generations before them. Here, we'll discuss some tips on how to manage Millennials in the workplace to ensure that your organization continues to grow successfully with its employees.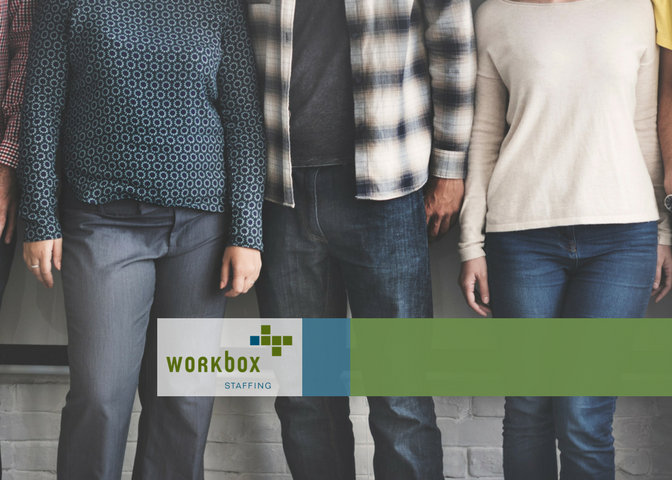 1. Create Value
Millennials, more than prior generations, want a challenge and consistent variety in their workplace environment. If they don't get it, they are more than happy to leave — often bouncing from job to job in search of career happiness. To mitigate this problem, you can offer "stretch" opportunities, where Millennials are challenged to learn and expand their skills on the job. You can also create structures supportive of secondment, job swaps, and project-based roles. All of these will help keep your Millennial employee challenged and engaged.
< br>
2. Maintain a Positive Company Culture
Company culture is immensely important to Millennials when they're searching for a job — a stuffy or negative environment will send them packing. To combat this, work on creating a positive and engaging company culture, including team building events, rewards, and incentives.
< br>
3. Give Back
Not only do Millennials want to make a positive impact on the world around them, but they also want their employer to do so, as well. Millennials like to see company engagement in community events, charity causes, and local goodwill. Make giving back a core part of your business model, and involve your Millennial employee in the causes that most align with their identity.
< br>
5. Allow Flexible Schedules and Prioritize Work-Life Balance
Millennials don't want to live to work, and because of this, they often look for companies that allow flexible schedules and work-from-home options. Millennials also want to work for organizations that genuinely prioritize work-life balance in their employees, including respecting external commitments, valuing time-off, and encouraging outside activities. Flexible schedules and work-life balance create and promote loyalty, and can keep Millennials happy and engaged.
< br>
6. Invest in Their Future
Rather than seeing their work as merely a "job," most Millennials want to know that they can advance professionally in their overall career. To meet this need, be sure to offer some professional development so that your Millennial employee can continue to grow their skill set. Providing professional development opportunities also has the added benefit of establishing to your Millennial employee that you are genuinely invested in their future.
Remember, it's important to show your Millennials that they are truly valued where they work. Following these tips will help you create a positive, balanced and productive work environment not just for Millennials, but for all of your employees.