When you are running a business, there are quite a few administrative things that you need to take care of to help your business run smoothly and within the confines of the law. Whether its quarterly tax payments or submitting documentation and receipts to your accountant, there is a lot of paperwork to be done and forgetting to do specific paperwork can end up costing your business a lot of money. One of the areas that companies need to be concerned about, especially with the cost of noncompliance going up, is filing the proper paperwork with the Federal Government is the I-9.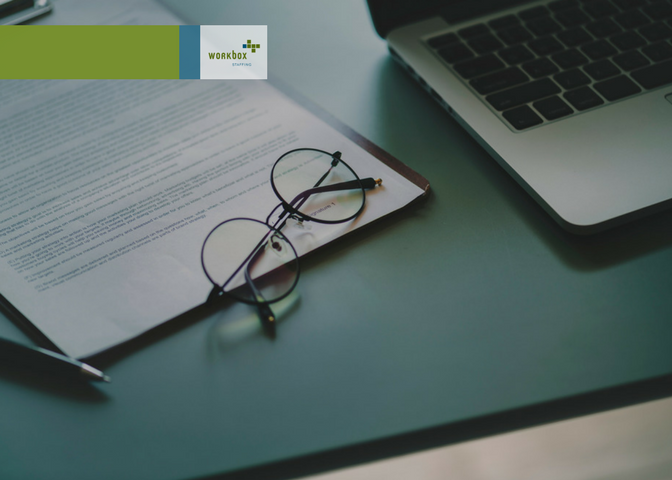 Every employer is required to use the Form I-9 as part of the hiring process. Form I-9 is used to verify the employment authorization and identity of people hired to work in the U.S. Citizen, and non-citizens are required to complete the form. The U.S. Citizenship and Immigration Service (USCIS) provides the form free of charge and requires all employers to keep a copy of the form on file for each of their employees.
The U.S. government recently raised fines on Form I-9 violations, making it more critical than ever for you to exercise compliant hiring practices. We've compiled information on the fines and the violations they are attached to, so you can avoid them at all costs.
Two violations are subject to harsher punishment:
< ol>
Employing those unauthorized to work in the U.S.

< /li>
Filing Form I-9 paperwork with errors.

< /li>
< /ol>

The penalties for these infractions are as follows, effective as of August 1, 2016:
1st offense: Previously ranged from $375 to $3,500 per unauthorized worker; has now increased to $539 to $4,313.

< /li>

Further offenses: Previously ranged from $4,300 to $16,000; have now increased to $6,469 to $21,563 per unauthorized worker.

< /li>

Paperwork errors: Previously ranged from $110 to $1,100 per worker; have now increased to $216 per worker.

< /li>
These penalties are especially harsh for small and mid-size companies, who are often unable to pay the fines. Previously, such companies were served smaller penalties on good faith effort, but now they will be forced to pay the fines just like other companies.
Along with the fine increases, Form I-9 audits happen more regularly. These audits have helped The Department of Justice pursue and settle with several employers who were found discriminating contrary to the Immigration and Nationality Act (INA). The anti-discrimination clause focuses on dishonest immigration-related practices and prevents discriminating against new employees because of their nation of origin or citizenship status.
By treating all new hires equally, double checking your employees' Form I-9s, and ensuring your hires are authorized to work in the country, you'll avoid these costly fines that could seriously hurt your business and your reputation.