< h3 class="p1">"Communication works for those who work at it." – John Powell< /h3>
A global survey conducted in by Harvard Business Review found that effective communication is one of the top three success factors for businesses – but many companies have yet to develop tangible ways to meet this goal. Here are ten strategies you can put in place to work towards better communication at your organization:
< h3>1. CHECK IN WITH EMPLOYEES ON A REGULAR BASIS.< /h3>
Make sure you meet with your employees either in-person or online every few weeks. This gives each employee the opportunity to share their thoughts and opinions on projects, tasks, or the company as a whole. It's also a great time to share updates, communicate company goals/objectives, or provide feedback on an individual level. This will improve internal communication, drive performance, and ensure that employees are happy in their positions.
2. HOLD COMPANY WIDE MEETINGS.
There are many immediate benefits of holding an all-hands meeting regardless of the size of your company. They provide an opportunity to improve communication, accountability, employee recognition, and promote a positive company culture. Aim to have at least one all-hands meeting every quarter.
3. BREAK UP THE EMAILS.
Too many emails can make employees miserable. To make matters worse, one study found that it takes employees around < strong style="background-color: transparent;">16 minutes to refocus on their task after managing their email account. Switching back and forth from the task at hand to reading and responding to a constant flow of emails is not only unnecessary but counterproductive.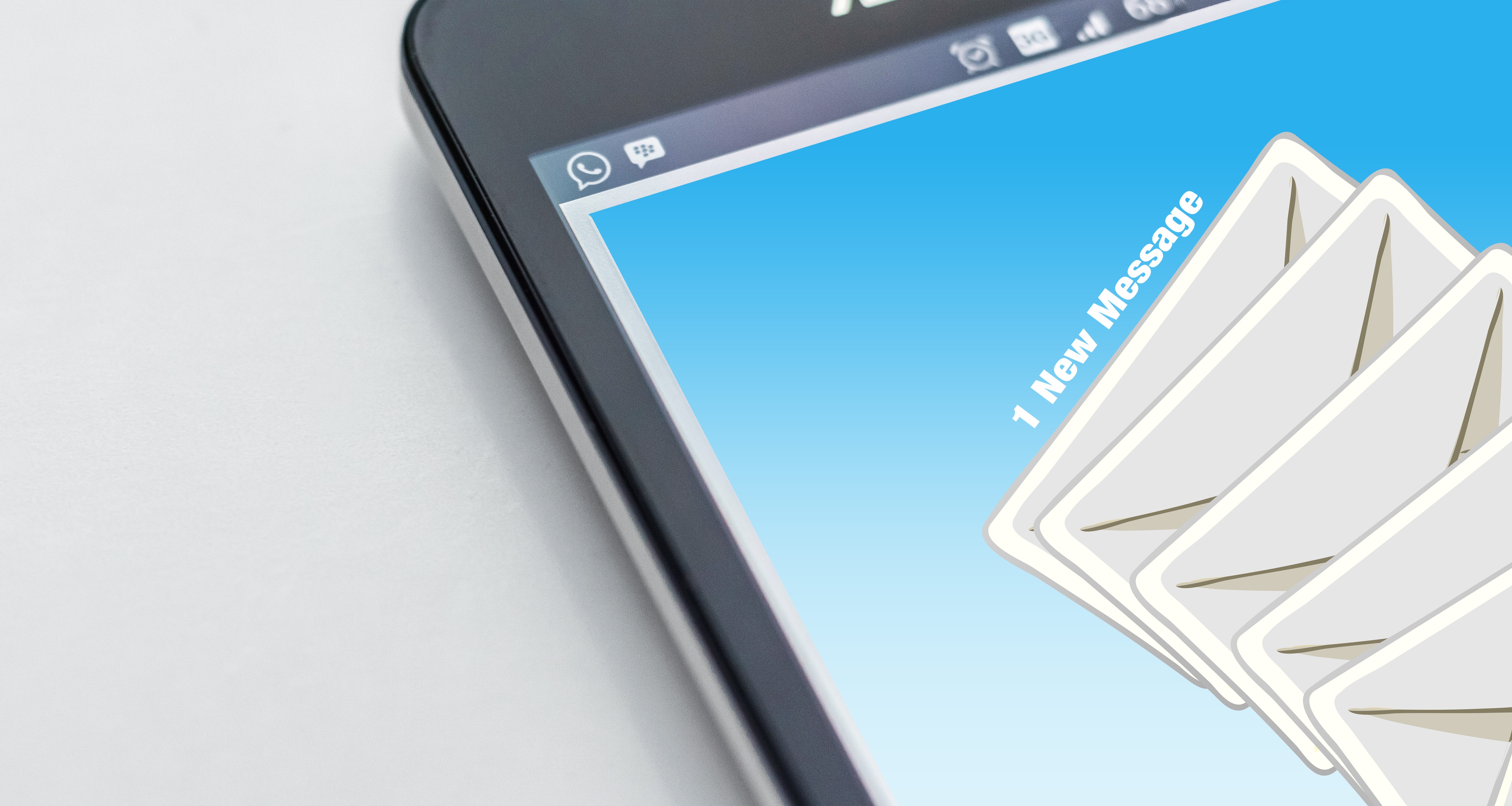 The solution? Try Slack. According to a survey released by the company, Slack users said that they see an average of 48.6% reduction in email. Nearly 80% said it improved transparency in their team. It's also dropped the number of meetings by 25% while increasing overall productivity by 32%.
< h3 class="p1">4. PUT IT IN WRITING &amp; MULTIPLY THE MESSAGE. < /h3>
Even if you feel like you had an engaging meeting with your employees, there's a good chance that those in attendance will not remember everything that was discussed. When communicating an important message with your employees, over communicate and put it in writing using every platform you have available: email, slack, intranet, newsletters, internal blogs, bulletin boards, and text messaging are all great ways to drive your message home.
< h3 class="p1">5. SKIP-LEVEL MEETINGS. < /h3>
A skip-level meeting is when a CEO or higher up manager meets with employees that are more than one step down the chain of command. These meetings provide an opportunity for employees to express concerns, obstacles, or ideas they may have while improving communication overall. They also help you develop stronger bonds with employees at all levels within your company – creating an environment where everyone feels heard. As a leader, it's important to look at the big picture, and that is precisely what skip-level meetings are designed to help you do.
< h3 class="p1">6. MAKE SURE YOUR EMPLOYEES ARE THE FIRST TO KNOW. < /h3>
Whether it's a merger, a branch office closing, or some other significant change – nothing feels worse than finding out about the news from a blogger instead of your boss. Make sure you < i>always< /i> tell your employees about any big news first before you notify the press! When you leave them in the dark, it shows that the company either doesn't care to keep them informed or doesn't trust them.
< h3 class="p1">7. ESTABLISH AND DRIVE METRICS. < /h3>
Send out a report every quarter that includes data, graphs, and growth numbers. By using metrics and visuals in your reports, your employees will be able to see where they should focus their efforts in the next quarter.
< blockquote>
< h3 class="p1">< em>"Metrics speak louder than words and make your internal communications strategy more impactful." – Tim Eisenhauer, Co-Founder and President of Axero< /em>< /h3>
< /blockquote>
< h3 class="p1">8. BE TRANSPARENT. < /h3>
Put in the effort to be transparent about company goals and objectives. Doing so will help put meaning into metrics. It also drives employee performance by creating a sense of urgency and commitment to the success of the organization.
< h3 class="p1">< strong style="background-color: transparent;">9. MAKE INTERNAL KNOWLEDGE AND IMPORTANT DOCUMENTS READILY AVAILABLE. < /h3>
It's crucial to make inside knowledge and all other company documents readily available to all of your employees. This will be especially helpful for newer employees – it can be quite tricky to learn how a company truly operates. Since most companies work from a unique set of internal knowledge, it's best to make sure you have training materials readily available. Consider creating a company Wiki and/or sharing documents with your team on Google Drive.
< h3 class="p1">10. GET A SUGGESTION BOX. < /h3>
It might seem old school, but having a suggestion box is a great way to get feedback while preserving anonymity. If you don't want to install an actual suggestion box, there are plenty of digital versions to try. Check out this one – it's free!
"You can tie back almost every employee issue — attendance, morale, performance, and productivity — to communication," says Fred Holloway, an HR advisor in Medford, Oregon. There's no quick fix to improving communication in the workplace, but incorporating these ten strategies is a great place to start. Never forget that your employees are what make your company possible – so make sure you take the time to listen to what they have to say.