< div>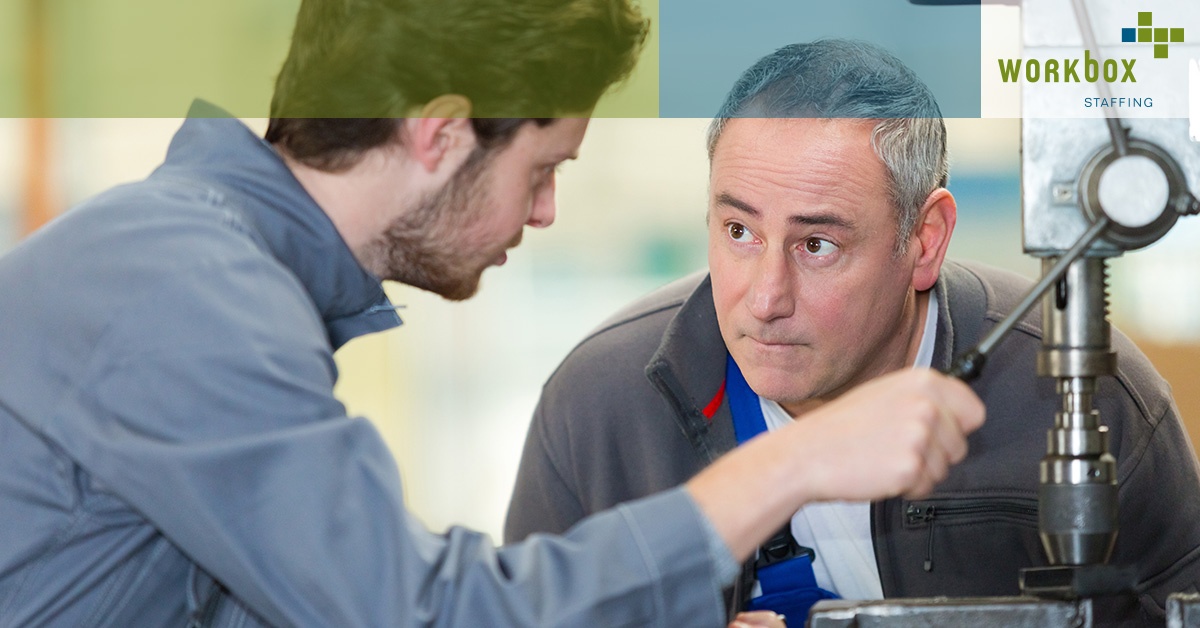 < /div>
It's easy to fall into the mindset that your career controls you, not the other way around. Especially in a manufacturing position, you may assume there's a natural progression that leads to promotion and managerial opportunities for you. When you assume this, quickly you can feel as if you no longer hold the reigns when others around you with less experience and time with the company are receiving the advancements you desired. Instead of letting things spiral, consider these tips to keep your manufacturing career on track.
< br>Always Try to Advance Your Knowledge
You get hired because of what you know, so failing to learn more might keep at the same level for years. One of the easiest ways to show your potential is seek out and pursue additional training to make you more valuable at the company. Not only will upper management turn to you more, they'll recognize your passion and dedication.
< div>

< /div>
Look For Opportunities
If you sit back and wait to be asked to apply for a new position, you could be waiting a while. Ambition is an admirable quality and should be expressed when the appropriate opportunities arise. Pay attention and ask about new opportunities.
When you wait, you assume your higher-ups know what you want to do. All the while, they're assuming you are content where you are for a number of reasons.
Make Your Intentions Clear
Talking to your higher ups about where you'd like your career to go, in and out of the warehouse, allows them to partner with you on the journey. If they're aware, they can be on the lookout when a position is open and they know the work you've been doing to advance.
Have a Plan
At the end of the day, no one cares about your career quite like you do. Just like no one can understand your aspirations in the same way. The simplest way to stay on track is have at least a rough idea of where this ride is taking you while you do everything in your power to stay on track.
We Care About Your Career
Workbox Staffing partners with the top manufacturing companies to provide you with the best opportunities. We listen to where you want to go and match you with the organization that will help facilitate this growth and be a good match to your current skills. Don't settle for where you are now. Achieve more with Workbox. Contact our top manufacturing recruiters today!
< div> < /div>
< div>
< /div>